Disclosure: As an All About Learning Affiliate, I may earn a commission from the purchase of these reading resources, at no additional cost to you. Thank you for your support!
All About Reading Level 1
The multi-sensory, phonics-based approach was just what my son needed.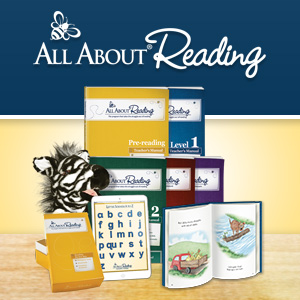 Continuing on with Level 2 last year, I saw major growth in his reading ability and his love of reading for long periods of time. Note: Level does NOT indicate grade.
All About Reading Level 2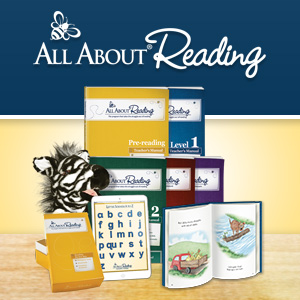 All About Reading Level 3
We plan to continue the journey next year. Reading is a skill that is sharpened through short, engaging lessons. Review is baked into each of All About Reading's lessons. We practice new concepts using engaging games. I see my children's confidence grow after practicing the fluency pages and reading to me from the fun readers.
All About Reading Level 3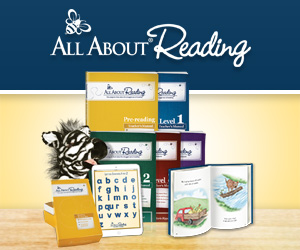 All About Reading Freebies
All About Spelling
We decided to incorporate spelling into our curriculum on a regular basis. This program has helped my son learn how to segment words. Since we began, he can now write down words I dictate aloud with ease.